Where to find Facebook Pixel ID?
Go to your Facebook Business Manager
If you have access to multiple businesses, choose the one for which you want to find the Facebook Pixel ID. If not, go to step 3.
You will find yourself at the Data Sources tab. Here you will see all data from your Facebook Pixels.
If you don't have a Facebook Pixel yet, you can go right ahead and create one by clicking on the 'Add New Data Source' button.
If you already have at least one, here you can find Facebook Pixel ID.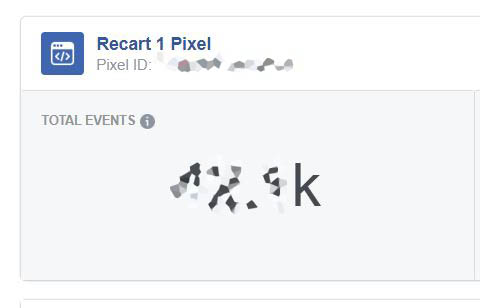 Email: orichi247@gmail.com
Facebook Pixel App (The best solution for IOS 14 update): https://apps.shopify.com/yuri-facebook-multi-pixels
Website: https://orichi.info
3,953 total views, 3 views today